Author:
admin
Chad Kimball is an entrepeneur and internet marketer who shapes his work around his life, rather than the other way around. He quit his job and has been working (as little as possible) from home since January of 2000.
Go here to see How to Make Money from Google Maps as a complete Newbie.
If you are new to all this, don't read the below articles. Just click the link above to learn how to build a business with Google Maps.
The below articles are meant for people who are already immersed in the world of Google Maps and making money with it.
If you are a Google Maps Geek, here are some deep dives into Google's Map system and its ranking algorithm.
An explanation of the Algorithm of Google Maps from Chad Kimball, yours truly. IF you are real google maps expert you may think my explanation overly simplistic, but the basics of the Google Maps Algorithm have changed very little over the years. Website Authority, Proximity, Citations (which are basically localized backlinks) and more recently, Reviews.
Related to the above, I discuss the importance of website authority to Google Maps Ranking
How to properly manage the Q and A Section of your local listing.
How to properly utilize Maps Posts
What to do if you can't find your listing.
Using photos as a Maps ranking signal.
Just got this today.
Yes folks it does still exist!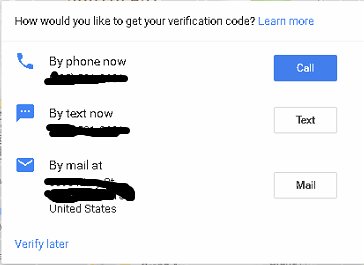 Chad Kimball Google Maps Expert