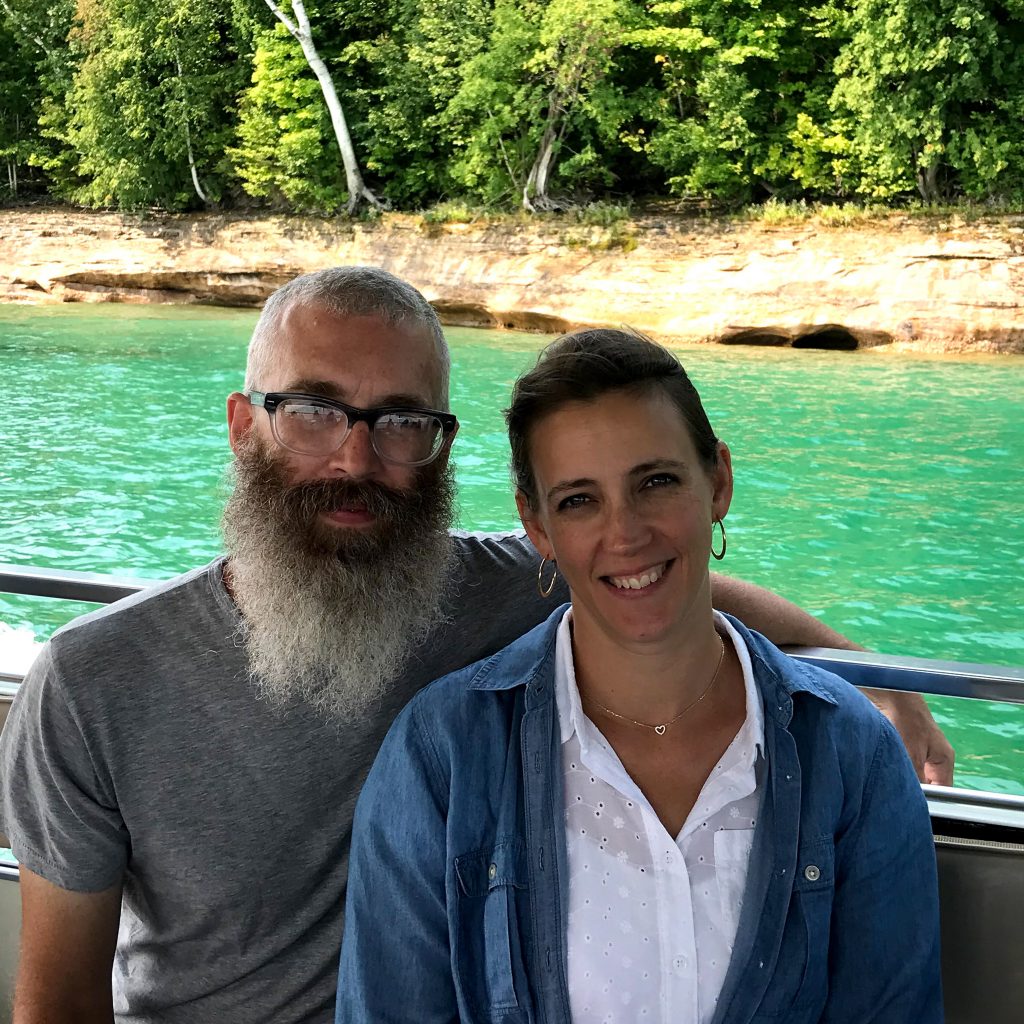 I really share my heart in the video below.
I remember what it felt like to be stuck in a dead end job and how badly I wanted out.
Here is how I got out:
Click Here for the free training
Also, my students frequently come to me after joining several other programs. I've asked them to review their experiences with other online business programs below. You may think I wouldn't post any positive reviews of competitors programs, but actually I believe many of the programs out there work as long as the student sticks with it and follows the instructions in detail. Some of them, I do NOT recommend, however. There are so many good training programs out there right now, if you are willing to invest time, energy, and money into making money online. Believe it or not, many of them recommend the programs they have joined in the past!
I also reached out to one of Franklin Hatchett's students to do a Savage Affiliates Review, no affiliate links in the review, find out one if his current students recommend it or not! On top of that, he is a total shiny object addict (I say that term with respect) and has tried a ton of the make money online courses that are out there, and reviewed many of them for my readers. If you are interested in dropshipping and eCommerce, read this article about Mikey Kass, Wholesale Ted Review (Sarah Chrisp) or this Kevin David Course Review which is a course on Amazon FBA. Similarly, Automation Alliance utilizes the Walmart platform instead of Amazon. This Start and Scale Review (Gretta Van Riel) talks about starting and launching your own ecommerce brand under your own lable (not dropshipping). Joshua Crisp – The AMZ Formula and Brock Johnson's – The Last Amazon Course are both about selling on Amazon. Lastly, a full Ecom Elites Review, which is Franklin Hatchett's Dropshipping course.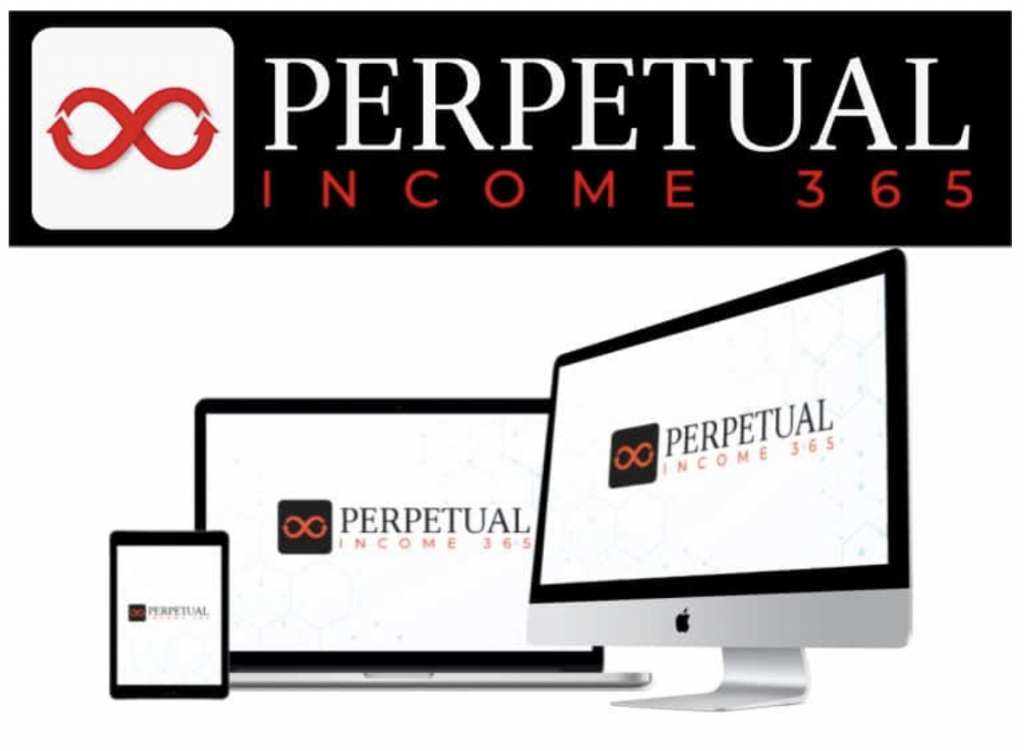 Looking into affiliate marketing through solo ads? Check out the Click Wealth System Review or this Perpetual Income 365 Review (although I do NOT recommend that business model at ALL. Solo ads are not an effective or reliable source of traffic in my experience.) And, even better, he also provided a Super Affiliate System Review (John Crestani) AND a Tai Lopez 67 Steps Review as well.
I asked someone to review Groove Funnels for me, but he will remain anonymous because he's actually one of their Facebook group moderators and I would not want to get him in trouble for outing the dirt that is going in inside Groove Funnels. He also wrote up reviews comparing GROOVEFunnels Vs ClickFunnels , Groovefunnels VS. Infusionsoft , Groovefunnels Vs Kartra, GrooveKart vs Shopify (I am not an affiliate of any of these, we don't get compensated for what we say about any of them)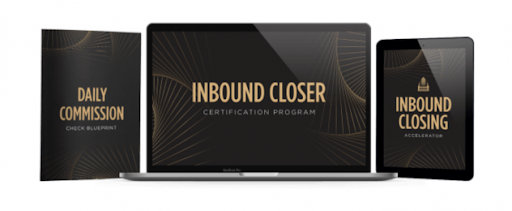 This same entrepreneur has his toes in the world of consulting as well. I told you he was a shiny object addict! You will be interested in comparing three agency programs: Modern Millionaires Review (Officeless Agency), Jeff Baxter Marketing, and this Inbound Closer Review. Inbound Closer isn't exactly a course on starting an agency, but it is similar in that he teaches you to obtain high end clients and selling their products for them over the phone. Traffic and Funnels Client Kit 2.0 Review – by Taylor Welch and Chris Evans are similar to Taylor's Inbound Closer Program but not exactly the same thing. Read the write-up for details and how to choose between them! Consulting Empire Review (Sabri Suby Course) and High Ticket Closer Review (One of Dan Lok's Courses) are both versions of the same idea, building a business of high ticket clients and getting top dollar for those services.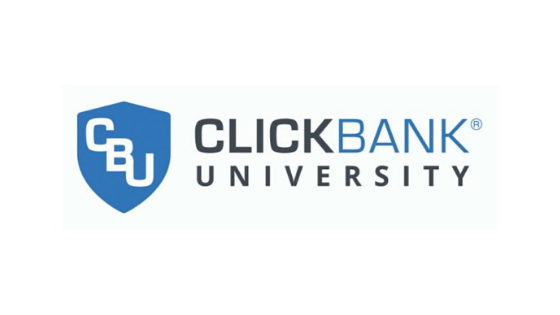 Interested in affiliate marketing? He did a full Commission Hero Review (by Robby Blanchard) which teaches you how to utilize paid traffic and affiliate offers to make money. Looking for ODI Productions Reviews? He did a full writeup on the various courses that ODI Productions has. He also wrote up a Clickbank University Review and Jono Armstrong's Ministry of Freedom, complete with screenshots of the members area. He is not one of my current students but provides great input as to whether you should buy these courses or not. You may also be interested in our The Youtube Creator Academy Review (Graham Stephan's Course) It isn't specifically about affiliate marketing, more about building massive traffic from a Youtube channel. Affiliate marketing is one of the ways that Graham Stephan's techniques can be monetized, along with others that he talks about in the course.
Rod B.: Amazing.com (Amazing Selling Machine) Review
and Overages Blueprint Review
Robert's LegalShield Review of their Associate Program.
and his review of Brian Page's BNB Formula.
Paul: Tai Lopez Ecommerce Agency Course Review
and Tai Lopez Social Media Marketing Agency 2.0 Program Review and his Commission League Review.
Emmet: Wealthy Affiliate Review
Shaun: Entre Institute Review (Jeff Lerner)
ClickBank Affiliate Marketing Review
Greg Luther Review – Inner Circle Coaching Review
Fletcher Ladd ECom Capital Review
Aarin Chung – Community Influencer Review
Lance Ippolito Weekley Blitz Alert Review
TJ Millionaire Mentor Success Club Review
Dolmar Cross Review (Property Scout Pipeline)
Wealth Academy Review (Shaqir Hussyin)
Digital Storefronts Review (Cory Long Lead Generation Course)
Wesley Virgin – Overnight Millionaire System Review
Meet Kevin – Real Estate Investing + Youtube Video Course Review
Andrei Jikh – Zero To A Million
Biaheza's Full Dropshipping Course Review
Cody Sperber's CLEVER INVESTOR Course Review
Sophie Howard's Amazon Jetstream Review
David Sharpe's LEGENDARY MARKETER Program Review